Freinds and Family
Celebration Offer
Refer as many #foodexplorer friends as you want.
Get upto 25% for every friend that you refer!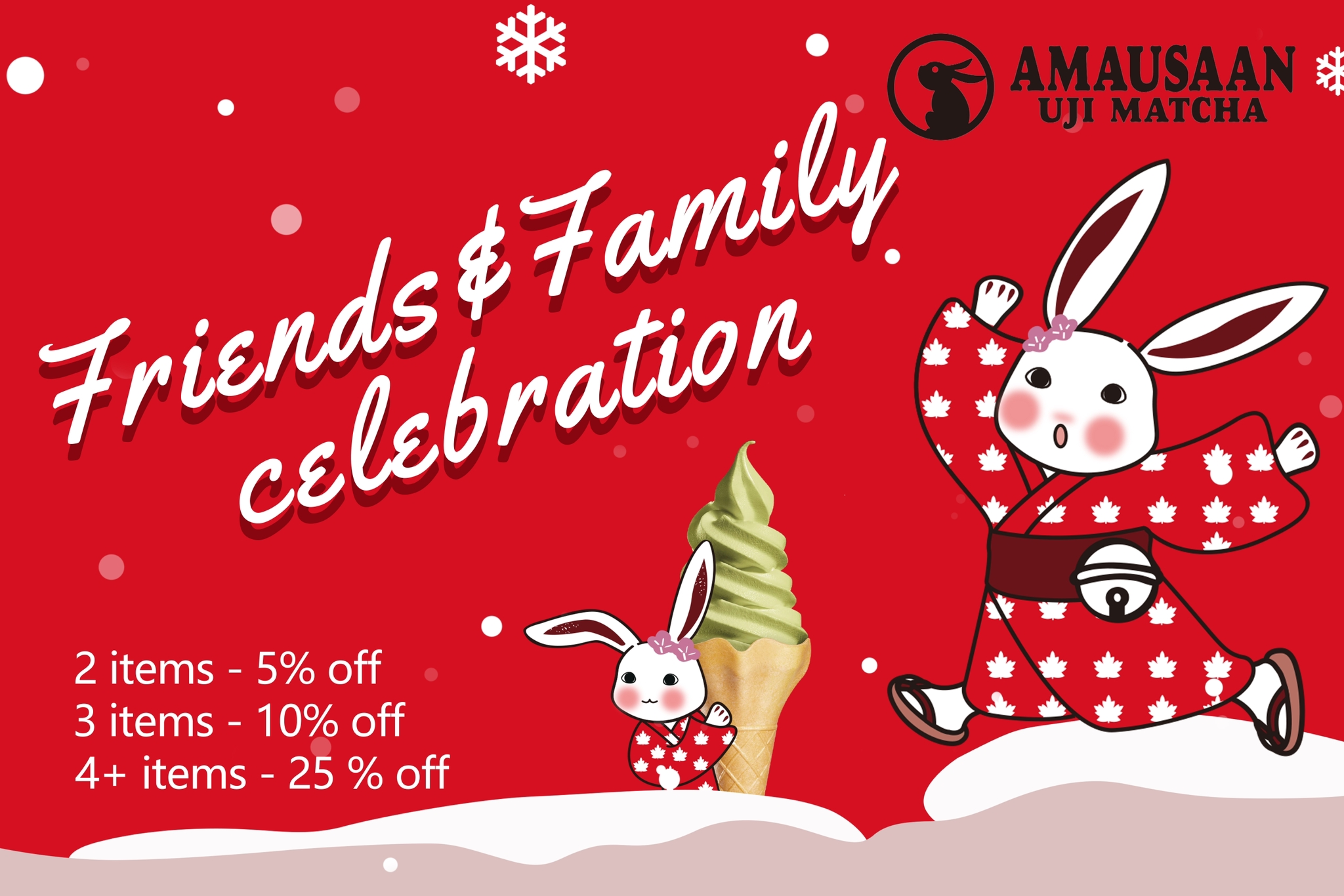 Enter your friend email id, to unlock the upto 25% off on your next order.
You need to check your email, once you refer your friend and download the coupon and visit Amausaan store to claim upto 25% off offer
Referral will get 50% Off
After successful referring your friend, your friend can also claim upto 25 off offer on our store.